About Us
8500+
The instruments were well installed in more than 8500 projects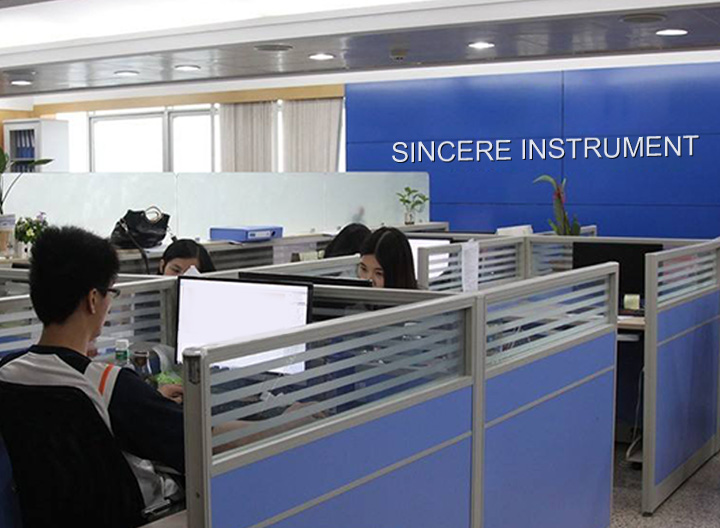 Scientific and Cost-effective Measuring Solution Provider !    SINCERE INSTRUMENT (XINSIER TECHNOLOGY) is a professional company specialized in researching,designing,developing,producing and marketing of instrument.We have introduced the advanced manufacture technology and scientific management method.Our team are high-quality,responsible,hard-working and truth-seeking.
HOT PRODUCTS
There are various kinds of flowmeter ,level meter ,float switch and industrial sensors for different projects . You can get case by case measuring solution with informing us your requests .
WHY CHOOSE US?


COST EFFECTIVE
Thinking like customers .Offering cheap but reliable instruments .

PROJECT
Some Projects
We supply various instruments to projects in water treatment , in petrolchemical industry ,in medical industry and so on .
NEWS INFORMATION
23
2019-05

13
2018-12

25
2017-09

26
2015-03

26
2015-03

instrument ,flowmeter. miconex